Entertainment at your fingertips
Time flies when you're
having fun!
We have significant number of hours of leisure and it is important to have tools that allow us to make the most out of our free time. We have developed a series of multimedia content that will allow you to enjoy alone or with the company of whomever you want. Now you have the possibility of watching all the programs, movies, and series of your home country anywhere with our TV APP. You can also entertain yourself for hours playing the most hilarioius video games available on the main platforms (PlayStation, Xbox and Nintendo Switch).
Tiekom Games & Tiekom TV
Both services contribute to the development of the convergent offer; (connectivity + multimedia), concluding the "Full Home" model
A project supported by: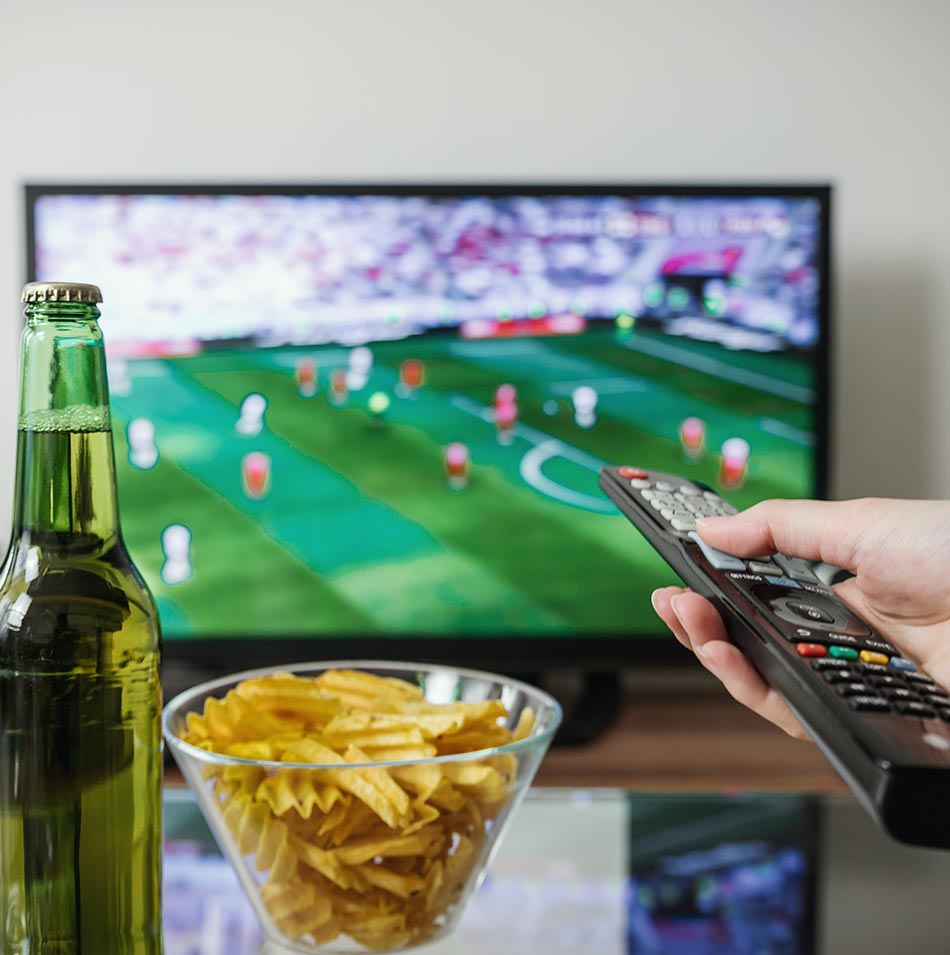 Discover our better plans
A new way of watching TV without having to buy an additional equipment. You only need your Smartphone, Tablet or TV to enjoy your favorite shows and series.
Video games will never go out of style. We update our catalogue frequently, so you'll have hundreds of hours of fun.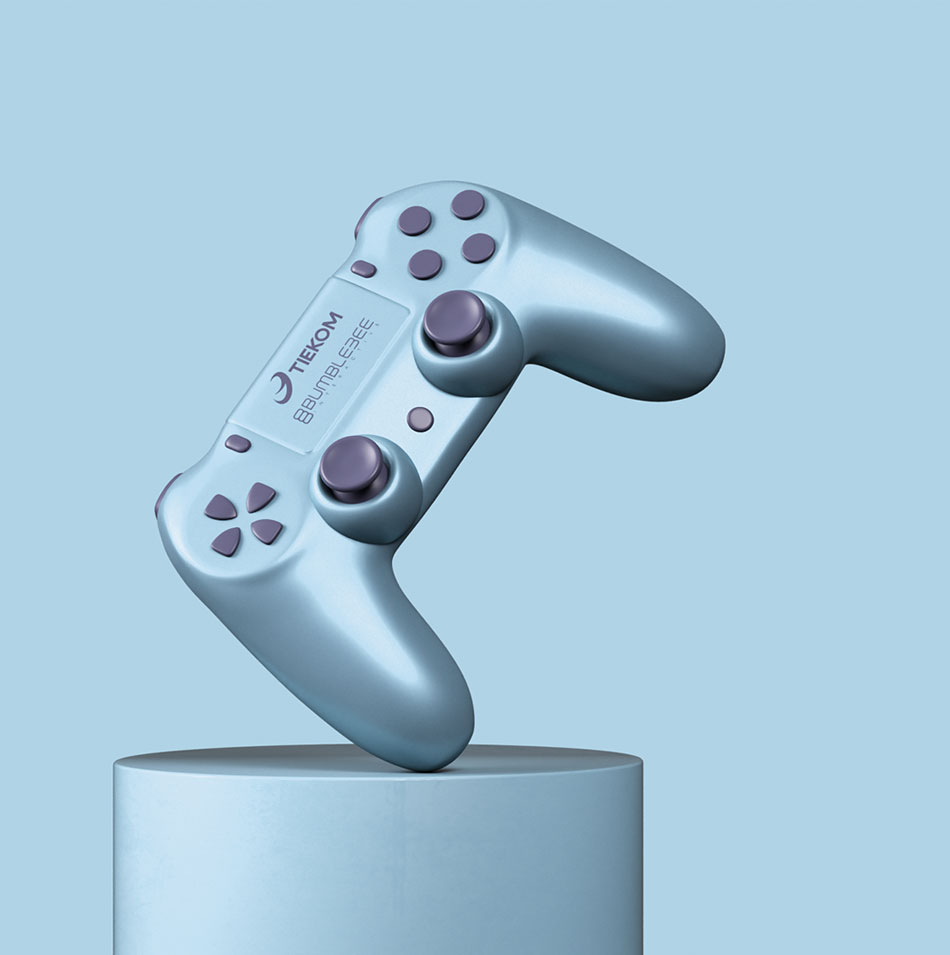 A whole new world of possibilities available wherever you are. Have fun without borders.
Choose the subscription that best suits you.
Create your online account and select the payment method.
Yes, it is necessary to have an internet subscription to enjoy our IPTV multimedia services. From Tiekom, we recommend having a stable download speed of at least 5MB so you will have uninterrupted viewing experiences.
In the case of Games, it will depend on the characteristics of the title you have purchased. Some allow cooperative and competitive online mode, so a stable internet connection will be necessary to enjoy these features. You may also need to purchase a subscription to play online for the operating system you are playing on (PlayStation, Xbox or Nintendo Switch).
Your TV subscription is automatically renewed every month, so you don't have to worry about renewing it monthly.
When will I be able to access Tiekom TV's online content?
As soon as you register, your account will be available and activated. You will be able to access all our online content immediately, without having to wait. You only need to download our APP.
It can get easier! Search our game catalogue for your favorites and we will deliver them to you as soon as possible!