Don't wait for your friends to tell you what happened on your favorite show or get left out by your favourite series. Now, with Tiekom TV you can watch your country's TV live and keep up to date with the latest trends.
With Tiekom TV APP, you will know the latest trends at your fingertips, without having to buy any extra device. As simple as downloading the APP!.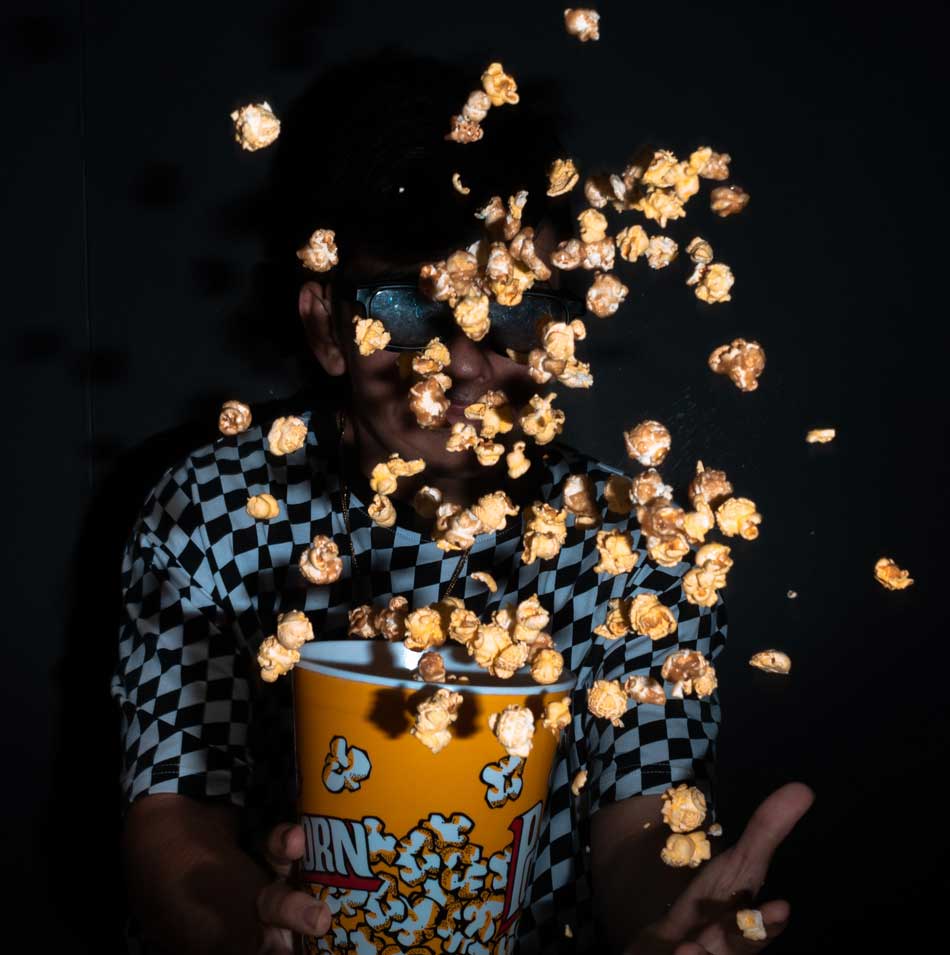 We transform the way you watch TV
We bring you the best channels from your country to make you feel at home.

Providing you with your home country TV so that you don't miss a thing.