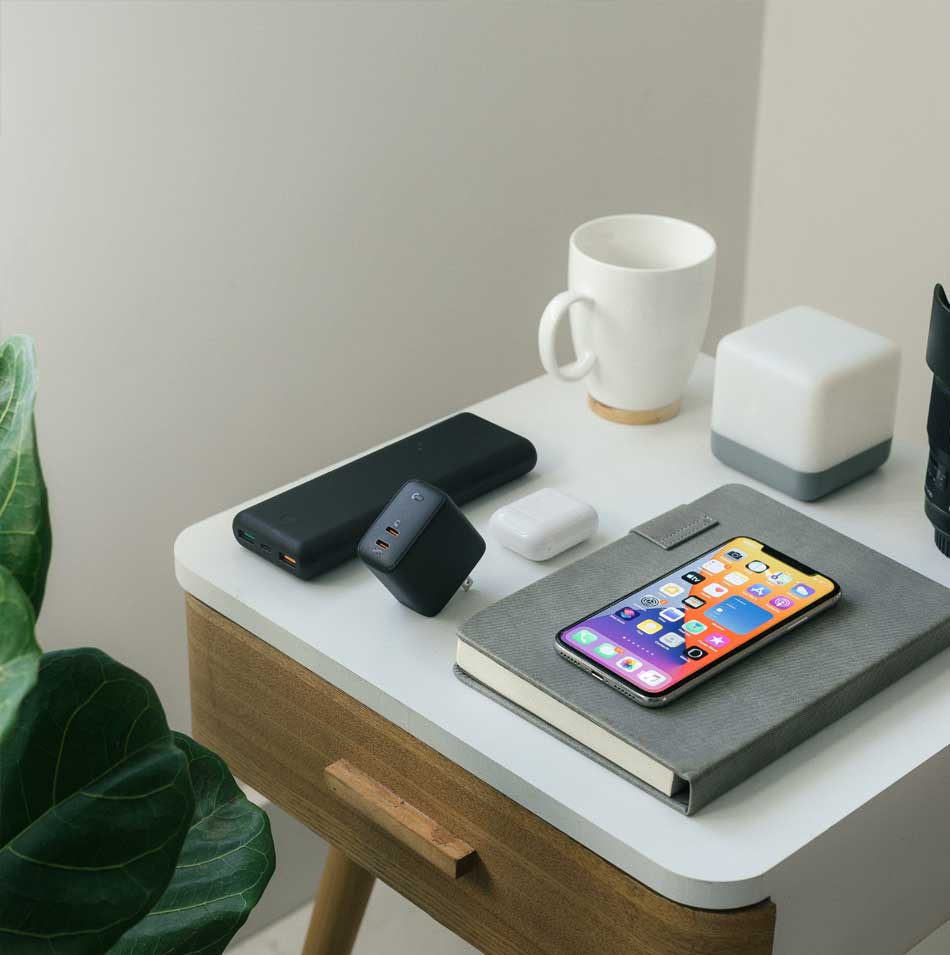 The leading deals on internet and security systems for your home in Spain
We have the fastest, smartest and strongest network coverage so that you can stay connected to those you love across Europe.
We offer flexible plans
adapted to your
every need
Fibre optic, 4G Home and data sim plans designed to keep your home connected wherever that is.

Tiekom offers both long-term and short-term plans thought to accommodate every single one of your needs; perfect for Europeans expats living in Spain. In adapting to every circumstance, our billing system and invoices are done in English.
Tiekom provides free technical service and guarantees the highest coverage network even in places others cannot reach.