It's time for renewable energy
The getaway of future energy
Tiekom is committed to 100% renewable energy, to saving the planet's resources and offers significant savings in the electricity bill of our customers. Tiekom believes that renewable energies are the way to guarantee the future of our planet.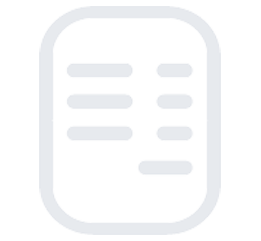 We are up to 40% cheaper than the main companies.
We work every day to make electricity more easily understandable and accessible to all and also more respectful with the environment. We are committed to transparency, savings and sustainability.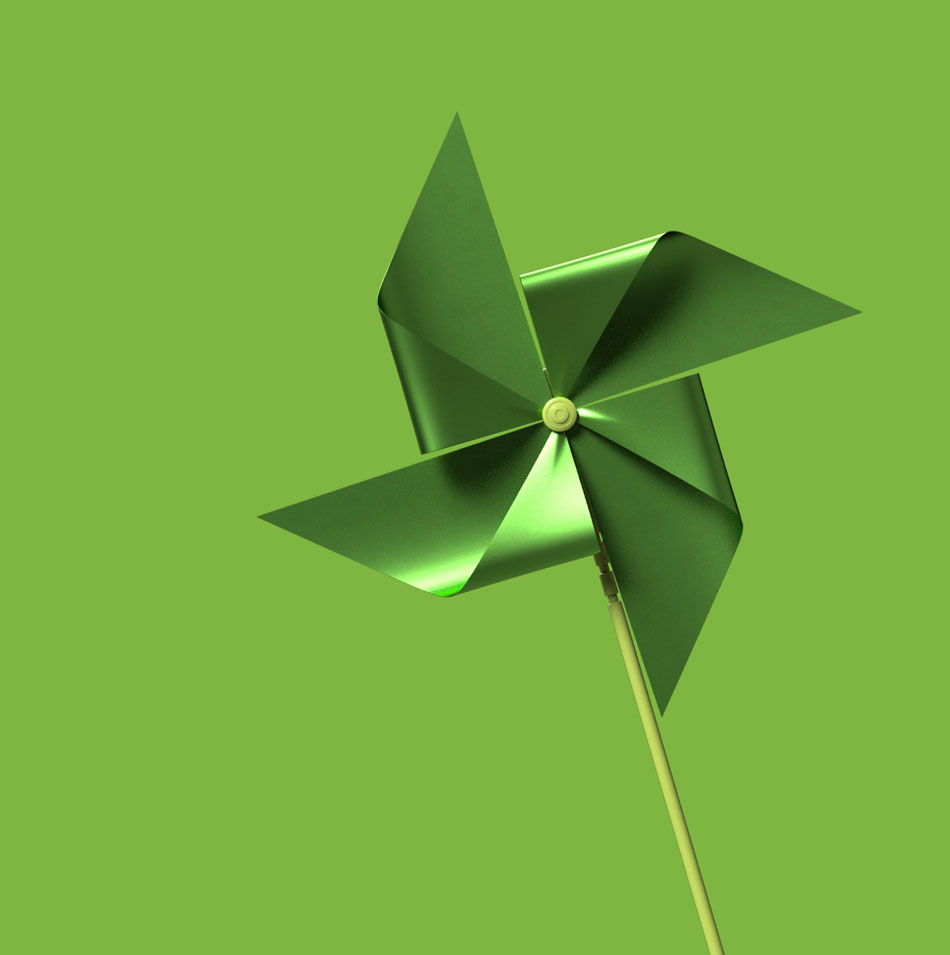 Save on your bill. Bring life to the planet
We offer competitive prices, with savings of up to 40% compared to other companies. Simplicity and transparency in your invoices.
We offer our customers high quality products. We work with an Energy Operator who shares the same values as Tiekom, transparency, ethics, functionality and a high commitment to our planet.
We will make electricity more understandable and accessible to everyone.
We believe in transparency and simplicity when managing energy and, therefore, our contracts do not have permanence or added services.
Save money up to 40% off your monthly bills
We make it easy No exit or pre-payments.
We understand you Invoices and customer services in english
Switching is free!
Without hidden costs