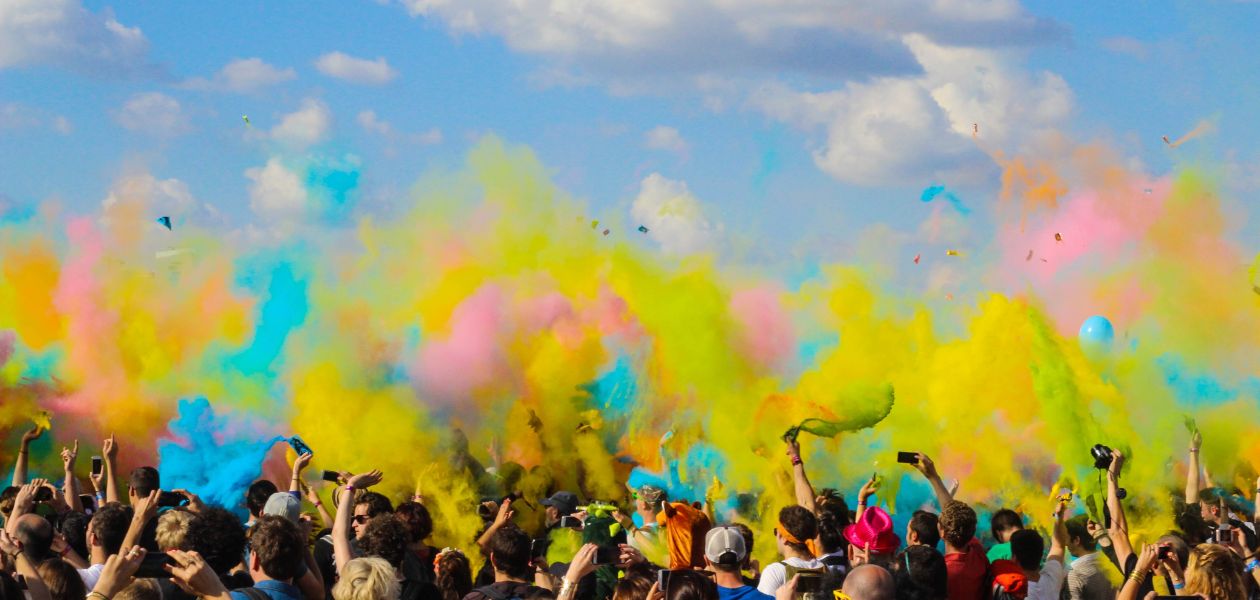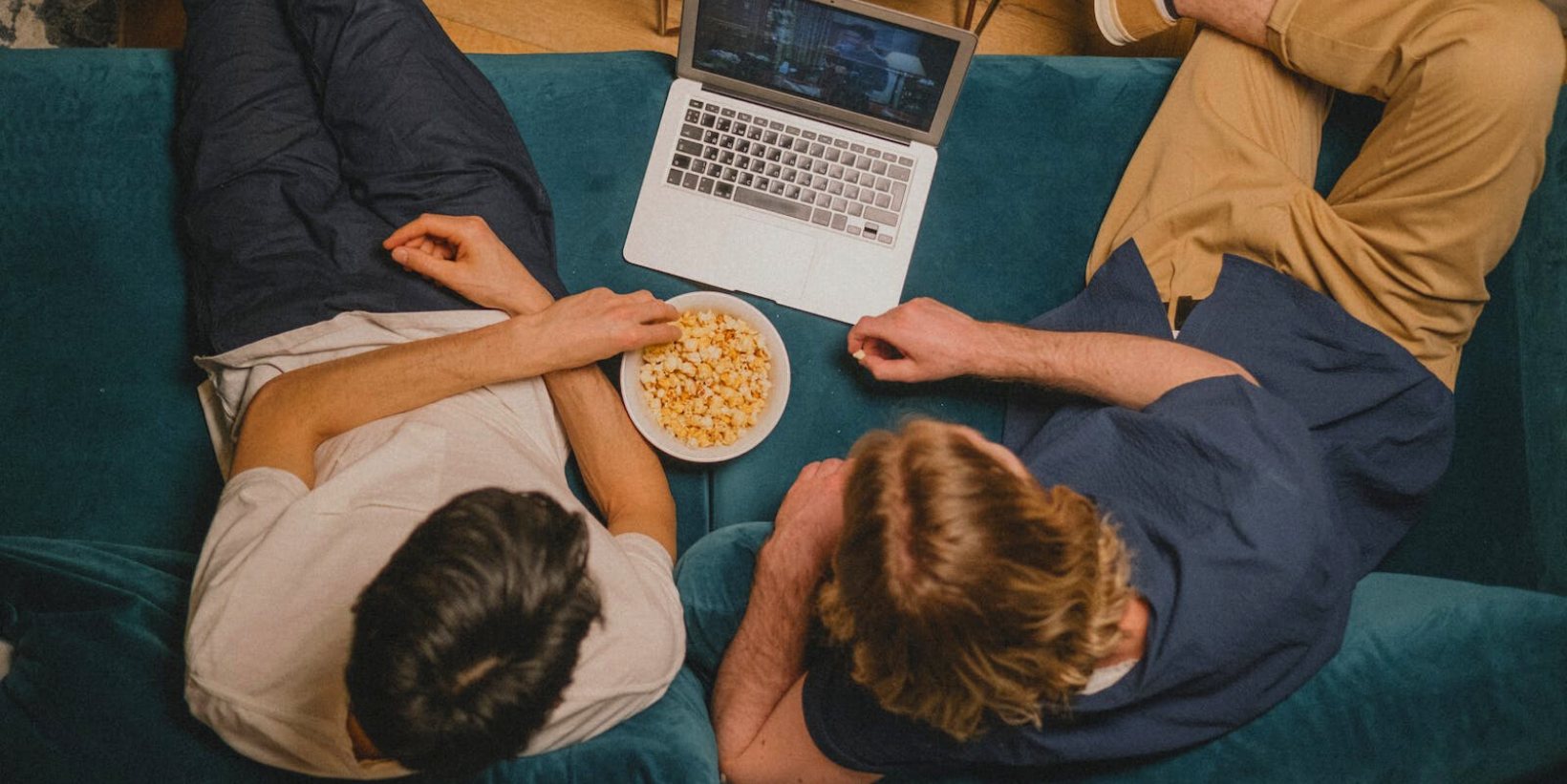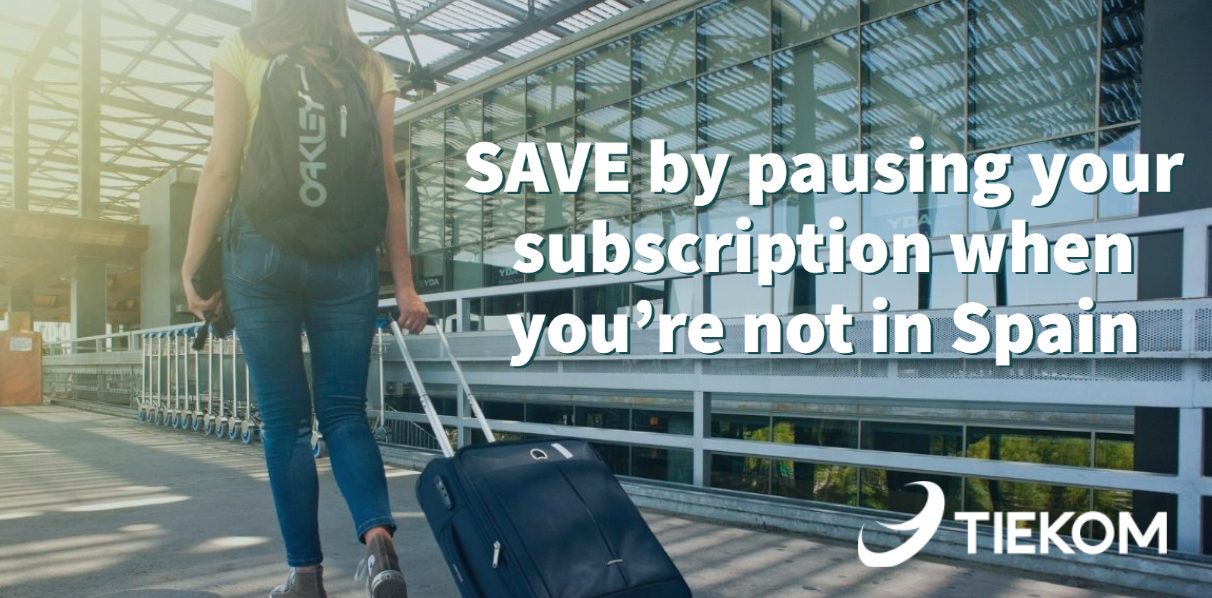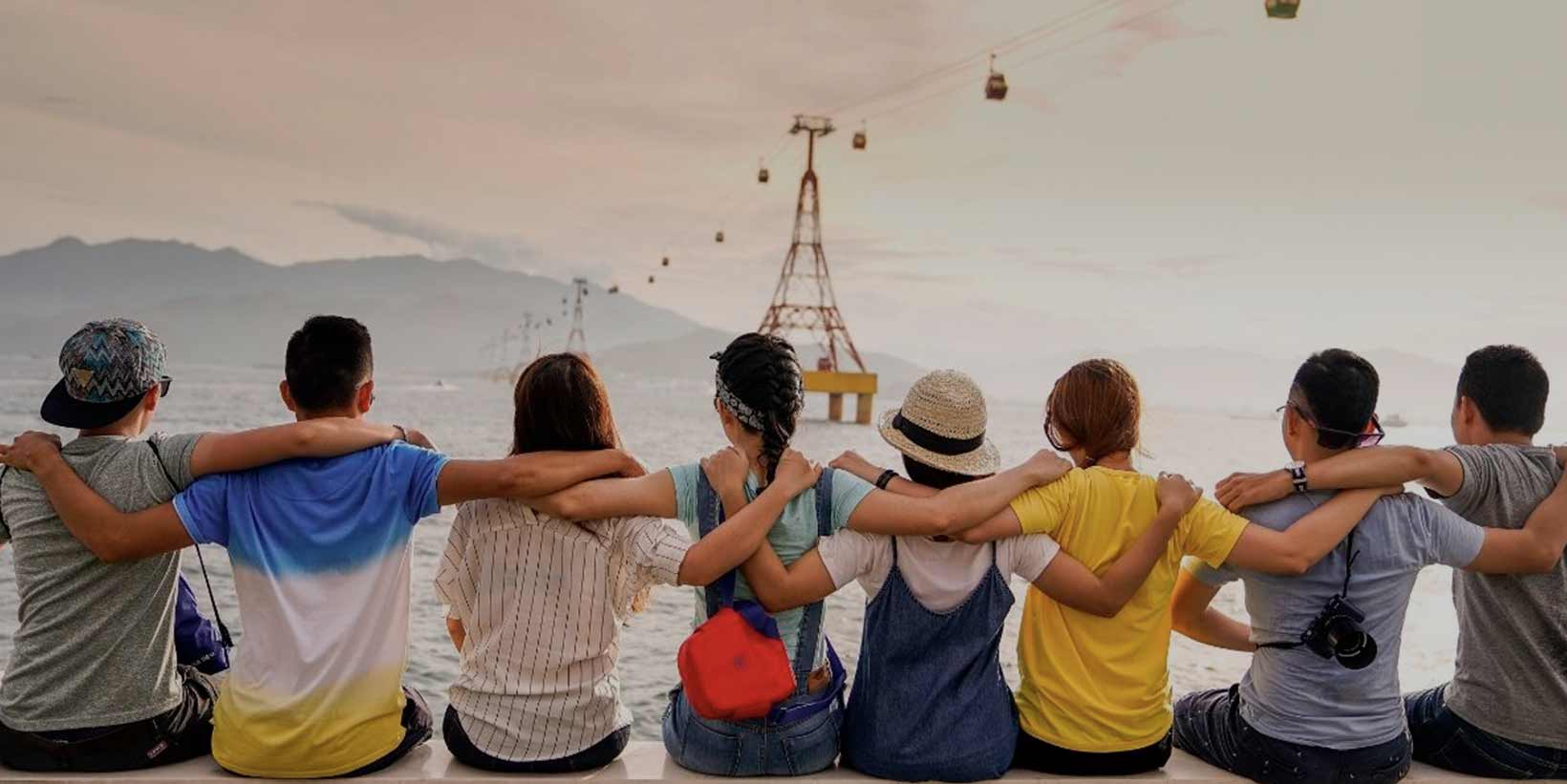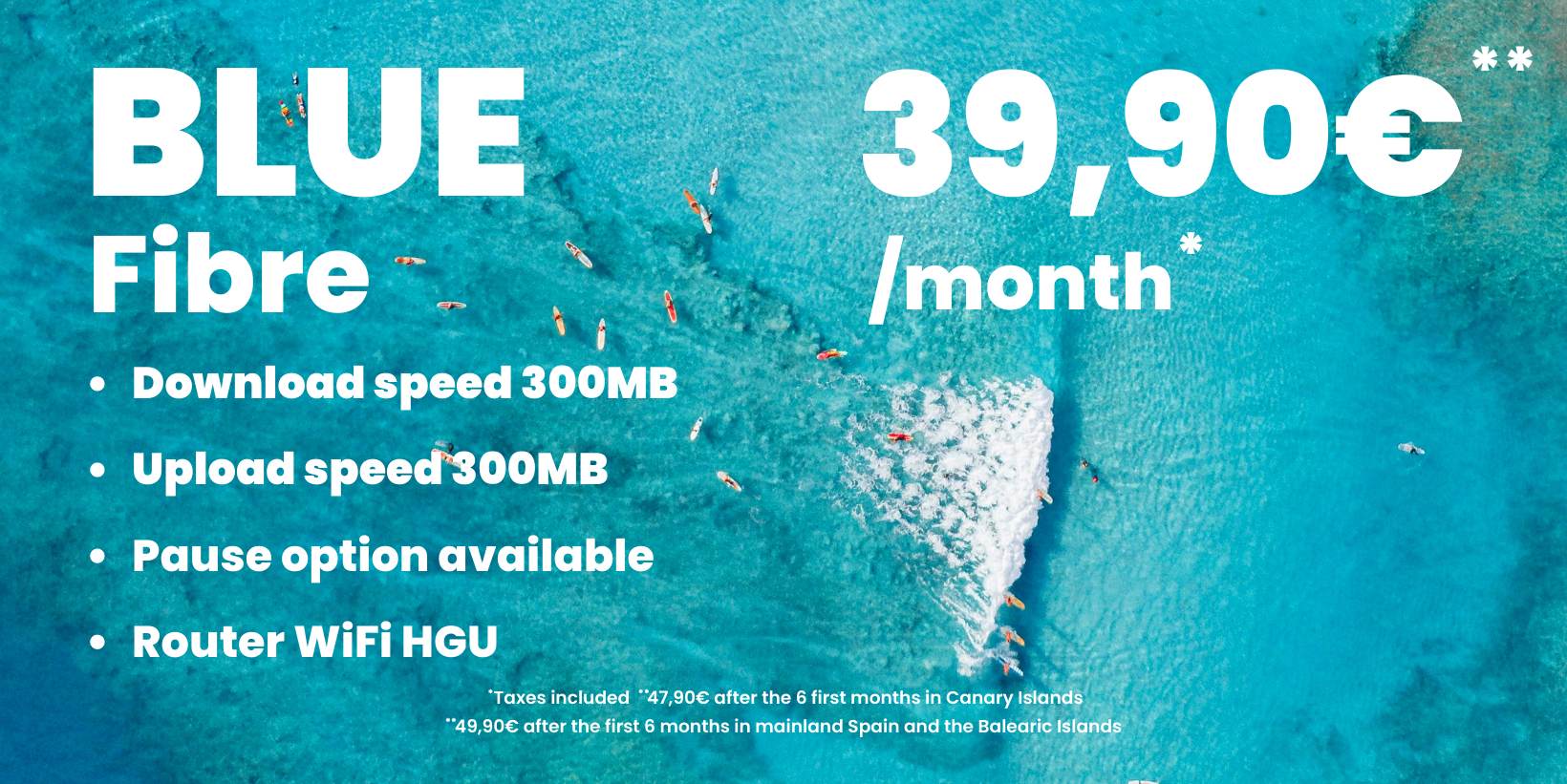 Save big with our new bundles.
First month free!
All your channels in one.
Multiscreen and multidevice.
We speak your language.
All our services are tailored for you.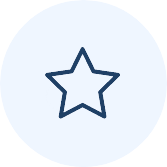 Outstanding connection
wherever you are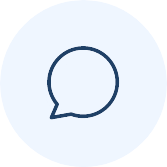 Approachable team that speaks your language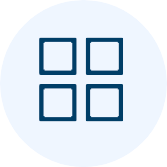 Variety of plans adapted to your needs
We listen to our customers and have adapted our payment methods to your preferences. 
If you do not have a bank account in euros, you can subscribe to all our services using your card.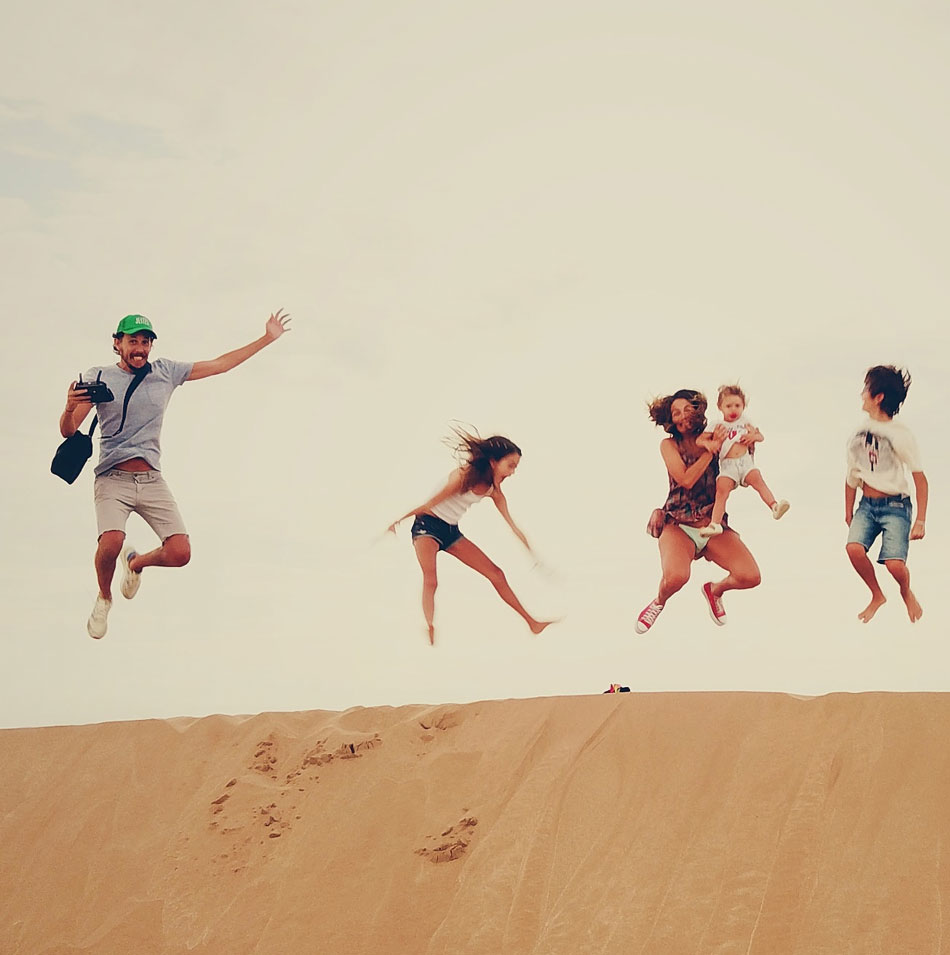 Offering the finest network to expats in Spain
Fiber optics, international TV, mobile,  security systems, green energy, and more things for you ♥.

Internet quality on point

All plans include our dedication, professional and superb customer service.
Collaborating with top-notch professionals to bring you our best deals.
Working hard for our customer's satisfaction.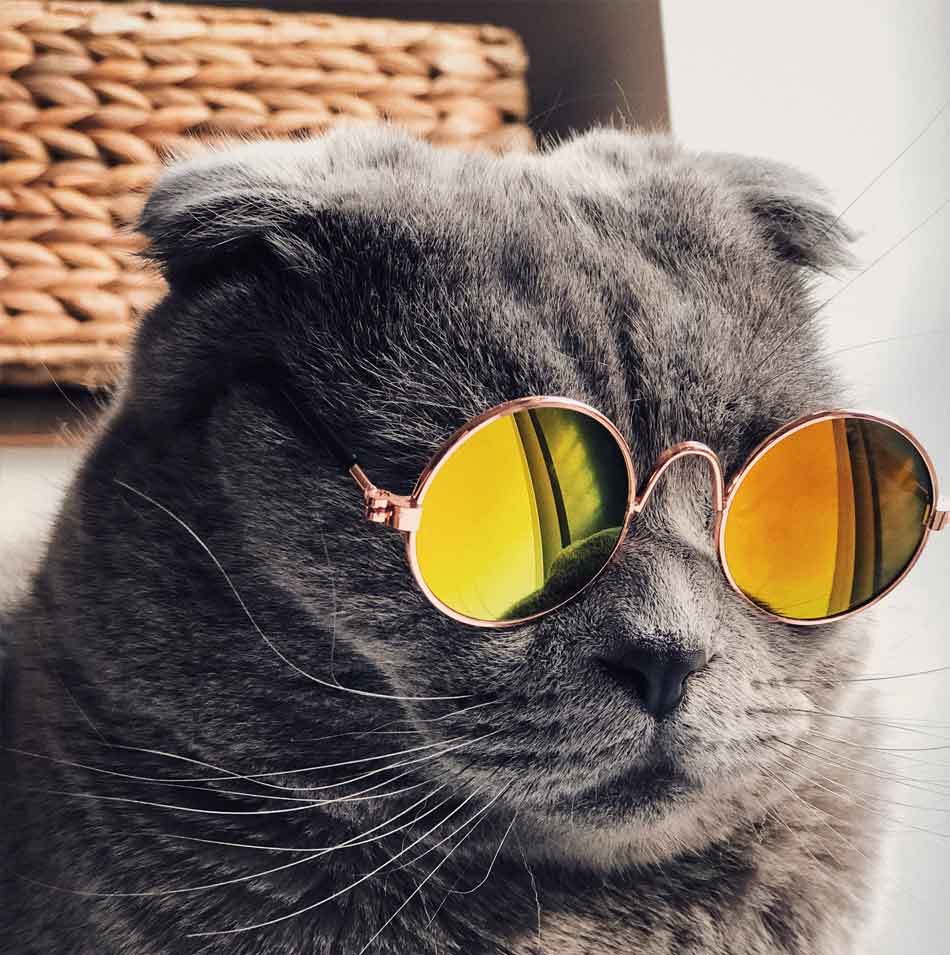 Transform the way
you watch TV
Innovation in every step.
Everything we do, we do it big.

Providing you with your home country's TV programmes so that you don't miss a thing.