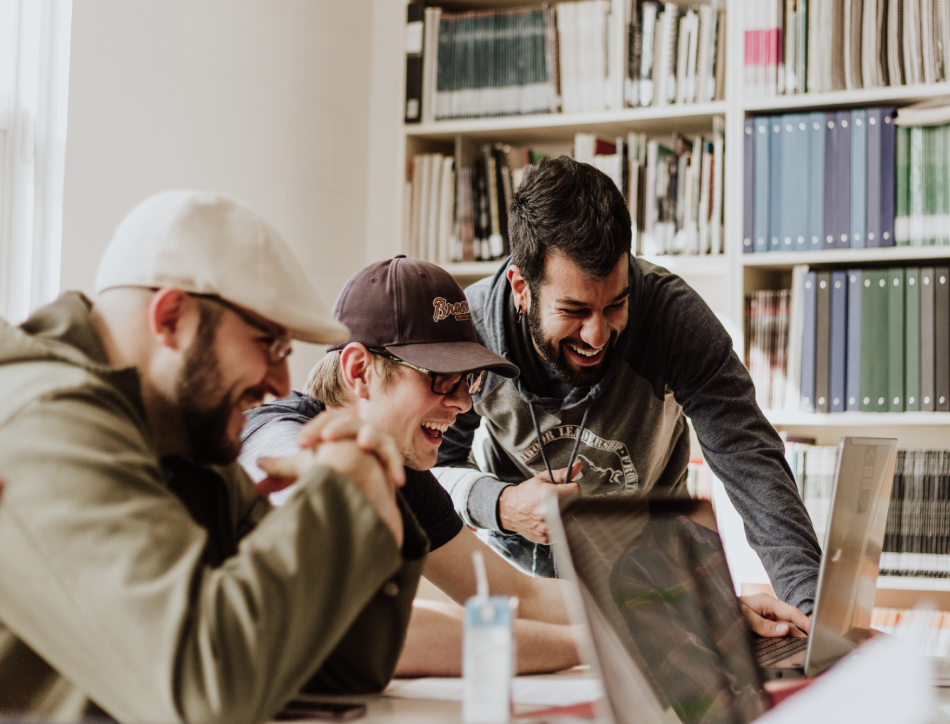 Have you dreamed of studying in the culture-rich country, that is Spain?, but don't know where to start?
Choosing a university can be a bit of dilemma but if given the information that best suits you, you'll be finding the best school for you.
Here are the list of the Educational institutions for you. These schools offer courses in English
Spanish Language Schools
Universidad de Salamanca
International House Madrid
University and Post-graduate degrees
IE Business School (65000€)
Universidad de Salamanca (5800€)
Universidad Catolica San Antonio de Murcia (15000-20000 €)
Saint Louis University, Madrid (12,000€)
Universidad Europea (9000€)
Suffolk University, Madrid (31,000€)
Schiller International University (14,300€)
European School, Madrid (4,560 €)
La Salle – Universidad Ramon Llull, Barcelona (17700€)
C3S Business School, Barcelona (9,900 €)
ESADE Business School, Barcelona (62000€)
EAE Business School, Barcelona (25900 €)
UIBS, Barcelona & Madrid (18000€)
ESEI International Business School, Barcelona (9900€)
EU Business School, Barcelona (17800€)
Fundesem, Alicante (13,500€)
We hope that we have helped your decision on which school to attend.
Good Luck!