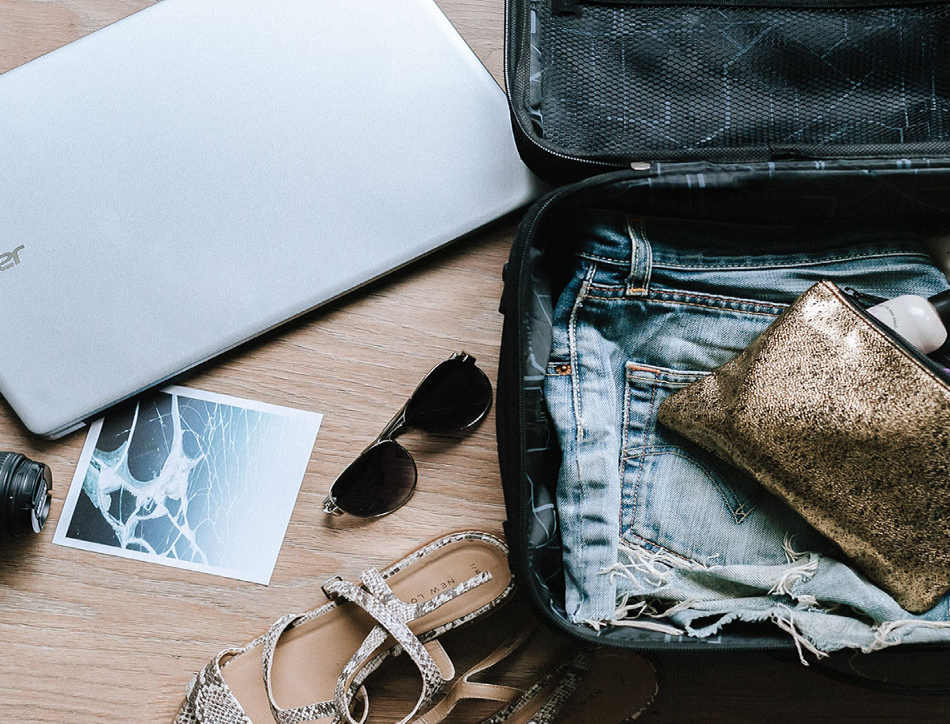 Spain is the sunniest country in Europe. With its ideal location, a bit colder in the north and sunny in the south, no wonder Spain in the target location of Europeans to retire.
Here are a few things you should prepare when moving to Spain:
Budget. Spain's cost of living is less than most European countries. To have an idea of the expenses check https://www.numbeo.com/cost-of-living/, and choose the current city you're living in and the Spanish city you are eyeing on.
Place to stay. Whether its rental or purchasing an entire home, this should be the first on your checklist. For rentals, the best way to get a place is in platforms like idealista, spotahome, or look for the Facebook group of flat rental page of the specific place you want. As for purchasing an entire home, you will need to contact real estate companies, they
are called "inmobiliarias" where you its advisable to look for an agent that speaks Spanish and your language.
Insurance. If you're European and have the universal health card you don't need to worry. However, for non-Europeans, purchasing a private health insurance will be mandatory. You can check out Sanitas, Adeslas, Mapfre and Axa as one of the top insurance companies in Spain.
Census. When you arrive in Spain, this is one of the things you must do. This is locally called "empadronamiento." This is to justify that you are a resident of that specific place and you will need this paper for many things, one of them is for getting a Spanish bank account.
Spanish Bank Account. This applies when you arrive in Spain. To make all your local transactions easier, getting a Spanish Bank account is essential. One of the requirement is the census or "empadronamiento."
Last but not the least, speak the language. Spanish is one of the most spoken language in the world. It is essential to learn how to speak the language to converse with locals. Most people in Spain doesn't speak English, so it will be useful to know and understand them.
When you settled in, you will need internet and mobile plans. Luckily, Tiekom specializes on providing the needs of foreigners in Spain. That's why our mobile plans include 600 minutes international calls to connect with your loved ones overseas.