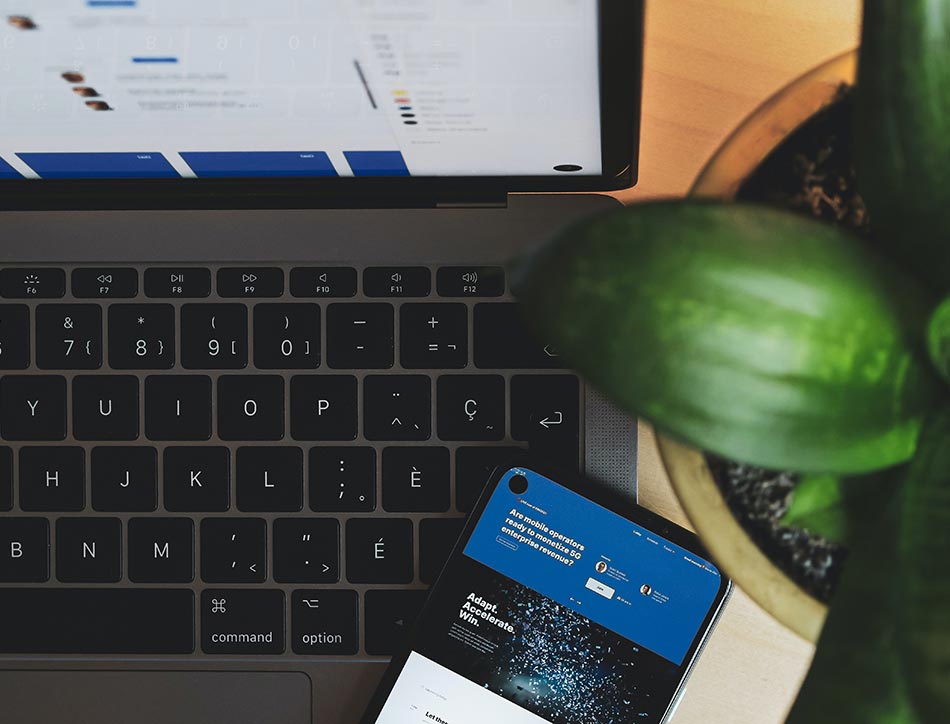 What is Home 4G?
4G wifi are routers that offer a high-speed internet quality that has nothing to envy to the internet in our homes. It offers much more geographical mobility since these Wi-Fi routers can be taken with you wherever you go.
The main advantage they offer is that you can enjoy the internet at home and in places where other operators do not reach the cable. Just as you carry your technological devices with you, you can take your own portable Wi-Fi modem with you and connect wherever you are.
This internet system allows you to connect several devices and its security measures are just as reliable as those of any type of internet service.
Since people increasingly need to move more and stay connected everywhere, the supply of 4G rates grows at the same rate as this demand.
Currently, you can have access to the Wi-Fi connection from any device.
With the 4G router you will have no excuse to be disconnected
Because time changes and our needs also with it, we consider that the time has come to try a 4G router that allows you to connect everywhere and experience the feeling of being able to work, chat or surf in internet anywhere and at any time .
Sign up for internet speed anywhere, at any time and in any circumstance.
Anywhere: Rental home, caravan, boat, mountain cabin, rural area … Anywhere with 4G / 5G coverage. Click here for more information.
And if you are one of those who move outside of Spain, we also offer you more options. Contact us to rent our international internet device for your next trip.
The advantages offered by this service are
· Unlimited Internet in more than 140 countries with private, secure and portable Wi-Fi network.
· Equipped with E-Sim, no need to change the SIM in each country. It connects automatically in all countries.
· Connect up to 5 devices simultaneously with 4G connection.
· Small, pocket-sized and easy to use.
· When you don't need it, you can leave it without any penalty.
· Ready to use, no need to change settings or enter pin code
· The SIM card uses an ultra-fast network! SIM connects to the strongest network available, either 4G or 5G
· It only takes a few seconds to get up and running.
· We can also offer you our data SIM, two options with a lot of data: 90GB and 400GB for the whole family, supporting downloads of movies, games, music …
· Do not worry about the type of SIM. We have all three sizes in one (Standard, Micro & Nano)
· Ready to use. You do not need to change the settings or enter the PIN code.
· You can navigate from your mobile, your tablet, your router or Mifi.
We will notify you when you have used 80% of the rate and we will also notify you when your GB is used up.
It is also perfect for those events of your company or business that need data to download documents, presentations, emails … If you want more information, you can find it here