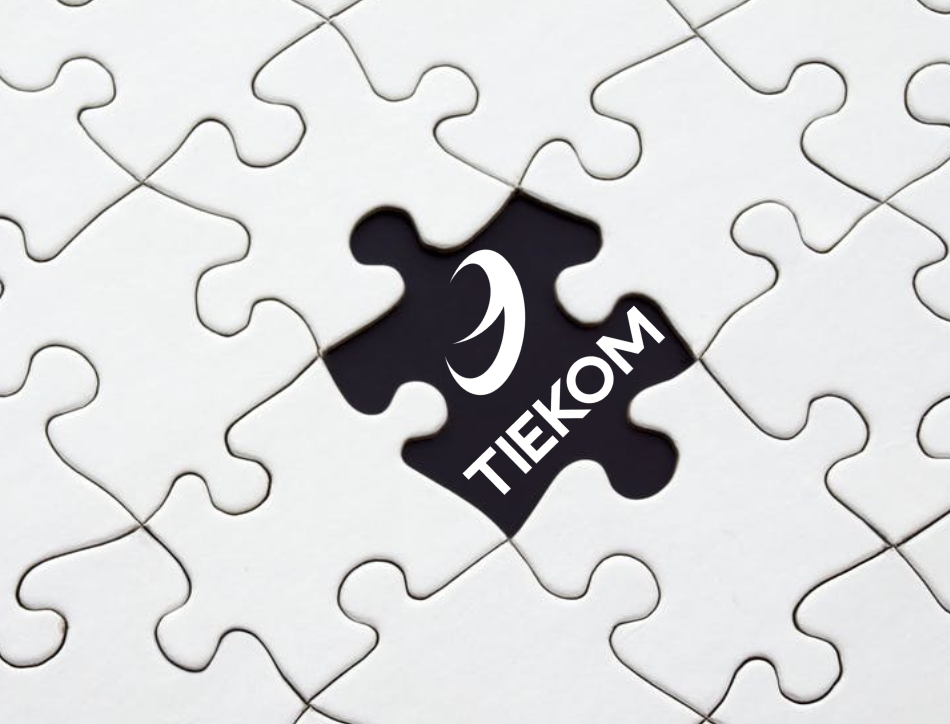 Staying connected with your loved ones is important for maintaining family ties and for personal well-being. But how can you keep those connections thriving under challenging circumstances, such as living too far away to visit or when social distancing measures are put into place to protect health?
Although 2020 has been a challenge for all of us, it also made us rely more heavily on technology to reach one another. That means that more options have become more commonplace to stay connected with family from abroad.
In other words, we are finding better, more creative ways to stay in touch!
Below, you will find a list of what we believe are the best ways to stay connected with family and friends from abroad. These are tried and true ideas that we have been putting in practice to reach our loved ones.
The Tech Connection
Fortunately, technology can bridge the physical distance to bring emotional comfort.
One of the simplest ways to stay in touch with family long-distance is with your phone, tablet or computer.
• Phone calls just to chat are a simple way to stay connected. Try to set up a regular time to talk, so you both have something to look forward to.
• If your loved one has not quite gotten the hang of texting, it might be a good time to let them practice. A quick daily text to check in, say hi, or share a picture lets you both know you are on someone's mind – and not alone.
• Video calls can make you feel a little closer together. Make sure your loved one's device has a video app such as FaceTime, Skype, Google Duo, Facebook Messenger, Viber or WhatsApp. If you have an Echo Show, you can use Amazon Alexa to set up a video call as well.
Families and friends are getting creative about what they are doing on video calls with loved ones in senior living communities:
• Story time with the grandkids. Take turns reading to each other from favorite books. If the kids are older, turn it into a family book club and discuss the latest reads.
• Virtual meals. Put the phone or other device on a stand and gather around a virtual table as you enjoy chatting over lunch or dinner.
• Watch parties. Streaming services such as Netflix let you set up viewing parties so you can watch your favorite shows together.
• Virtual services. If your loved one cannot get to a religious service or study, find out if their house of worship is streaming services. You can also help them set up a prayer meeting or devotional session with their friends via video. It is a meaningful way to help them nurture their spiritual wellness.
No matter how many miles or what circumstances keep you physically apart, there are plenty of ways to keep the love lines open wherever you are.
A more affordable phone plan
The most common way of keeping in touch with friends and family is calling and texting, but if your phone plan limits your talk minutes, you might not be able to chat with as many people as you would like. To save money and stay connected with loved ones, you may want to consider switching to Tiekom, see our mobile plans here.
Remember important events
Each culture has different celebrations, and it might be hard to keep track of yours if you have moved abroad. However, a surefire way to stay connected to your family, your friends, and your roots is to keep upholding and celebrating the traditions that were once dear to you. The same goes for birthdays, graduations, anniversaries, etc. Just because you cannot be there in person, does not mean you can't be present for these important events.
Prioritize the family group chat
Life gets busy, especially when we are trying to make our way in a new environment. So, it is normal that we will struggle to find time to stay in touch with each and every family member. That is when family group chats come in handy. Everyone is in one place, and so are all the new pictures and updates. Think of it as your digital home.
Monitor your home through Tiekom Home Security System
We relieve you of your stress in constantly checking if your home in Spain is safe while you're away. With our advanced home security system, you can check your home anytime and anywhere, using your mobile devices. And if there's an attempt of intrusion, we will alert the police, simultaneously sending you a notification. Check out these home security options for you
We hope these tips help you stay connected with your loved ones so that you can enjoy them as if you were by their side.