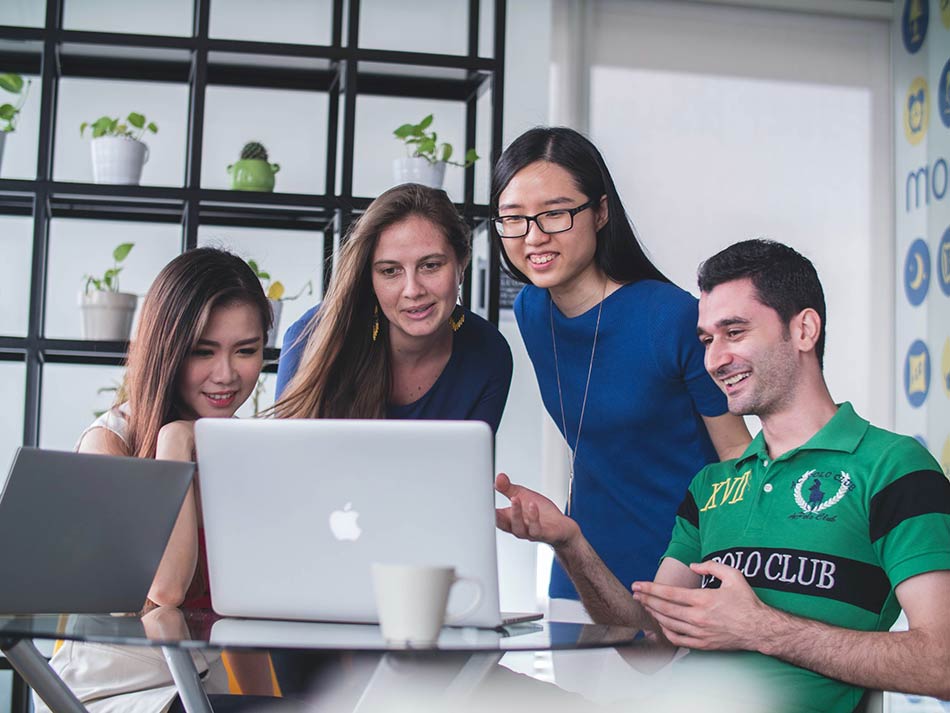 Spain is currently one of the most attractive places in Europe to live. Spain is the sunniest country in Europe. With its ideal location, a bit colder in the north and sunny in the south, no wonder Spain in the target location of Europeans to live. Its history reveals many and very rich gastronomic traditions. It has a lot of beautiful buildings and architectural works. In addition, it is also characterized by a huge cultural legacy, with important painters, writers and musicians. In addition, it has a very high-quality educational service, which has allowed it to become the third European country with the highest rate of foreign students from different parts of the world.
Residency in Spain is an excellent immigration opportunity, ideal for foreign citizens who wish to: retire, establish their own business, invest in assets or study in our country.
The phenomenon of expatriates is a reality that is growing significantly, as evidenced by the fact that in the last four years the number of expatriates has not stopped growing and recently with the incorporation of the teleworking model it is expected to grow even more.
The main needs or challenges that the foreigner faces when arriving in our country would be the following:
Find house:
Spain has a large multitude of companies and real estate agencies dedicated to this work that will surely offer you the most suitable home for your tastes and needs. Tiekom has signed a collaboration agreement with one of the most recognized companies in the sector offering offers of the best quality: mtspain.
Trusted provider:
Once you have found your ideal home, remember that Tiekom can offer you the best services for your home: Tiekom energy and Tiekom Security Systems.
Another of the fundamental needs is to have a telecommunications company with a quality service, adapted to your needs and that provides the service in your language. This is where Tiekom can offer you the perfect fiber, mobile and television service with the main channels in your country.
Health:
In addition, another of the main concerns of foreigners residing in Spain is where to go in case of illness. Tiekom, aware of this reality and in its constant commitment to anticipate the needs of its clients, offers its Video-consultation service with which the client will be attended in English. One of the main advantages of the service is that it will serve the client in language and that it will provide the peace of mind and security that they need in the face of health-related issues. The language of the country is another concern of expatriates traveling with family and therefore, being able to be attended in their own language will always be welcome
we must always stay safe and healthy. That's why we decided to offer you an exclusive service for you with the leading company in health SANITAS, with more than 45,000 Specialists and more than 1,200 Hospitals, without queues, without waiting.
How do I access the SANITAS video consultation service?
Through the system itself. You will need a device with an internet connection to navigate properly.
If your mobile phone, tablet or computer has an internet connection, speaker and camera, you can connect, see the doctor and the doctor can see you.
These are the steps to follow to hold a video consultation:
1. Enter: https://hospitalliquido.com/myonlinedoctor/
2. Click on see specialties
3. Select the interested specialty and click BUY
4. If you are interested in the appointment selected by the system click ADD TO CART. Otherwise view calendar, select appointment, and click ADD TO CART
5. Enter Code. "TIEKOM" (capital letters) and the system makes the discount
6. Click PROCEED TO CHECKOUT
7. After you have paid, you will receive an email confirming the order and a link for the chosen connection.
8. Connect promptly at the specified time and date.
9. You are now connected to your doctor!
Mobility:
If you need a temporary mobility solution remember that on the TIEKOM website you can rent your car with the most recognized car rental company: Europcar with the best rates, you just must include this code before payment: PT0000
We hope once again that our recommendations and services will help you make your life more comfortable and easy in our country.