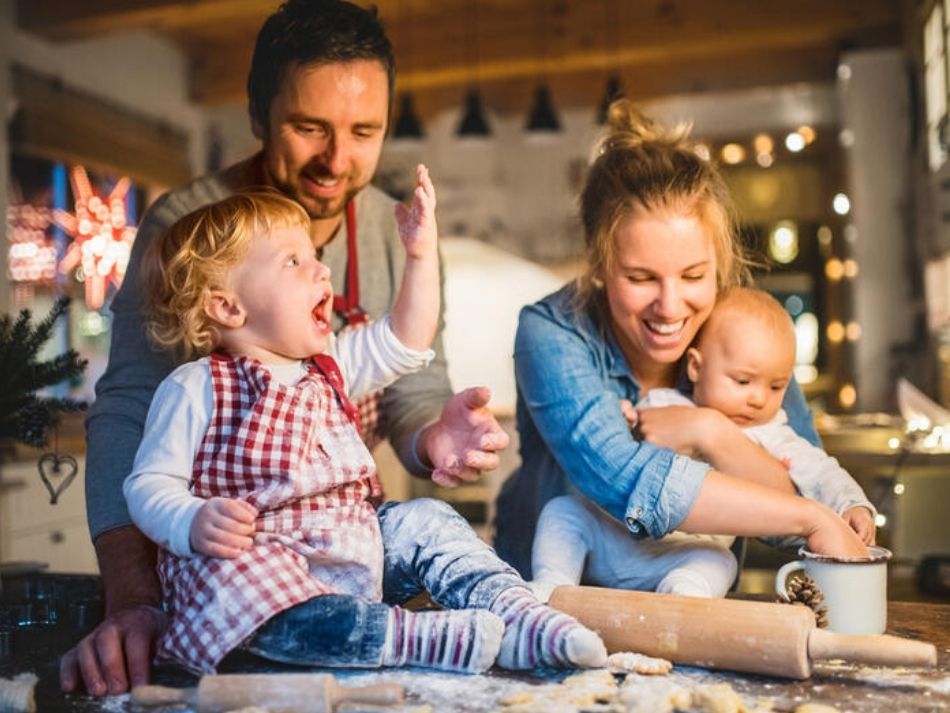 For many British citizens moving to Spain means better quality of life with a different climate, cultural and social environment. Whether you are a student, professional or retired, managing the tasks necessary for moving, hiring services and managing the budget is crucial so that everything goes perfectly and you can enjoy a wonderful stay in Spain. At Tikom we know how important it is and that's why we want to help you.
The COVID-19 crisis has had a great impact on the international real estate market. In many countries, property prices have dropped in recent months, which is encouraging for expats looking to invest in property in Spain. According to experts, investing in properties does not seem like a bad choice. In fact, there are many long-term benefits to buying a property in Spain, it can be an investment for the future and it also allows you the possibility of renting the property when you are not living there.
In this blog we will discuss some of the most frequent mistakes that expatriates make when they come to Spain and we will give you some recommendations on how to solve them:
1.- Choose a good relocation company:
It is a very common mistake to hire this service only for its price without looking at the quality, its characteristics and benefits.
Moving to another country is often stressful, and sooner or later you will find some difficulties. From packing all the things you want to take, and maybe selling or storing what is left in a storage room. Bottom line: there are so many things to think about and do before moving abroad that the best thing to do is to prepare thoroughly. We recommend that you choose a company with extensive experience and quality of service. AGS pioneer in the mobility industry, AGS Worldwide Movers, is now one of its global leaders, as a result of the innovative vision of its board for the last forty years.
2.- Choose the best services for your new home
We advise you to choose those according to your needs and not those that at first you think can serve you without first analysing your real needs, you should select the ones that best suit them. This is where we can help you the most. Tiekom is a telecom and services provider focus on the expats living in Spain. Their goal is creating a trusted environment for Their clients offering them the best services, that is why we offer solutions and offers so that you feel at home and do not have to worry about anything. Your home will be fully equipped with the best broadband, mobile, energy, IP tv, security systems … All with the best quality and personalized attention in your language (full English service).
3.- Take into account health insurance
As a consequence of Brexit, British citizens living in Spain have lost their public health rights and it means that they must take out a private health care insurance. Here Tiekom can also help you with the best specific health insurance for British expatriates in Spain with the leading company in the sector Caser. They offer you insurance with the best coverage, the best medical equipment and an exceptional price.
4.- Living beyond your means
How to enjoy your life in Spain without going bankrupt? Start by listing your priorities, taking into account the needs of your family: food, rent, transportation, education, health, leisure, etc. Try to save some money and put it aside. Spain is a country where life is cheap compared to many European countries, you can enjoy a better quality of life for less money but you must organize yourself so that you can live the best possible life within your means.
5.- Cultural Adaptation
Changing countries often means changing the culture, norms and values. In Spain it will not be very difficult to adapt since it is one of the best countries in the world to live in, it offers a variety of options in terms of culture, art, tradition, small towns, coastal strips and large cities.
There are many places to live in Spain. Therefore, you just have to find the perfect place or location to enjoy according to your tastes, preferences and way of life.
You will also meet many foreigners there, since Spain is one of the favourite destinations for its quality of services, its climate, its people and its unique culture.
Remember that at Tiekom we are happy to help you and to make your life easier here. You can find all the information about Tiekom on the Tiekom website or by email: sales@tiekom.com